Cosmetic services are offered at Lake Dermatology Medical Associates. We offer a few different treatment options to make sure you're looking your best!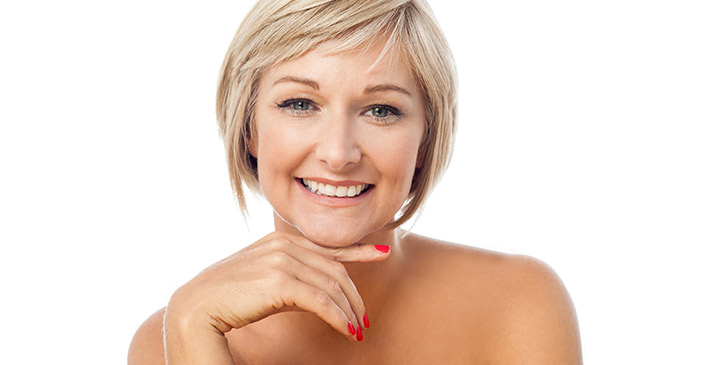 BOTOX®
BOTOX® Cosmetic is a prescription medicine that is injected into muscles and used to temporarily improve the look of both moderate to severe crow's feet lines and frown lines between the eyebrows in adults.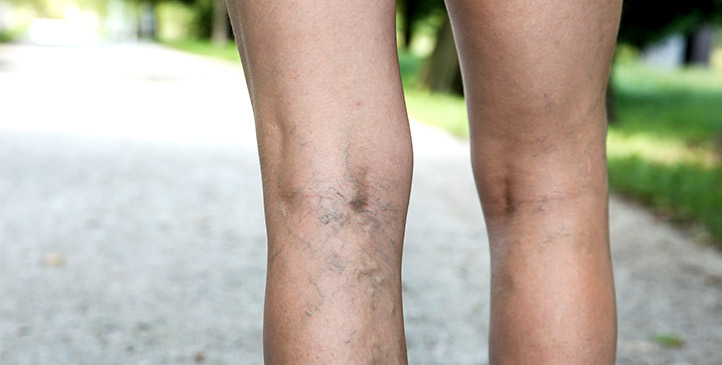 Sclerotherapy
Sclerotherapy is a medical procedure used to eliminate varicose veins and spider veins. Sclerotherapy involves an injection of a solution directly into the vein. The solution causes the blood to clot and over time, the vessel turns into scar tissue that fades from view.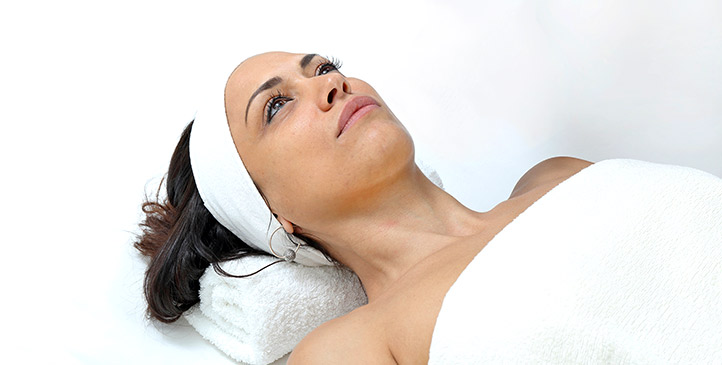 Fillers
Injectable wrinkle fillers relax the muscle under a wrinkle, fill the line, crease or area with one of several different substances. As a result, trouble spots nearly disappear. Most will fill lines and wrinkles in less than 30 minutes with results that can last from 4 months to more than a year. We provide Radiesse®, Belotero®, or Juvéderm® to our patients.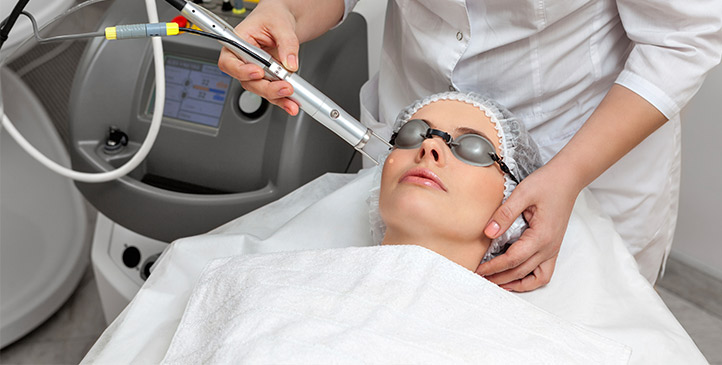 Referral for Laser Therapy
We are happy to examine and refer you out for Laser Therapy.